Summer Reading 2022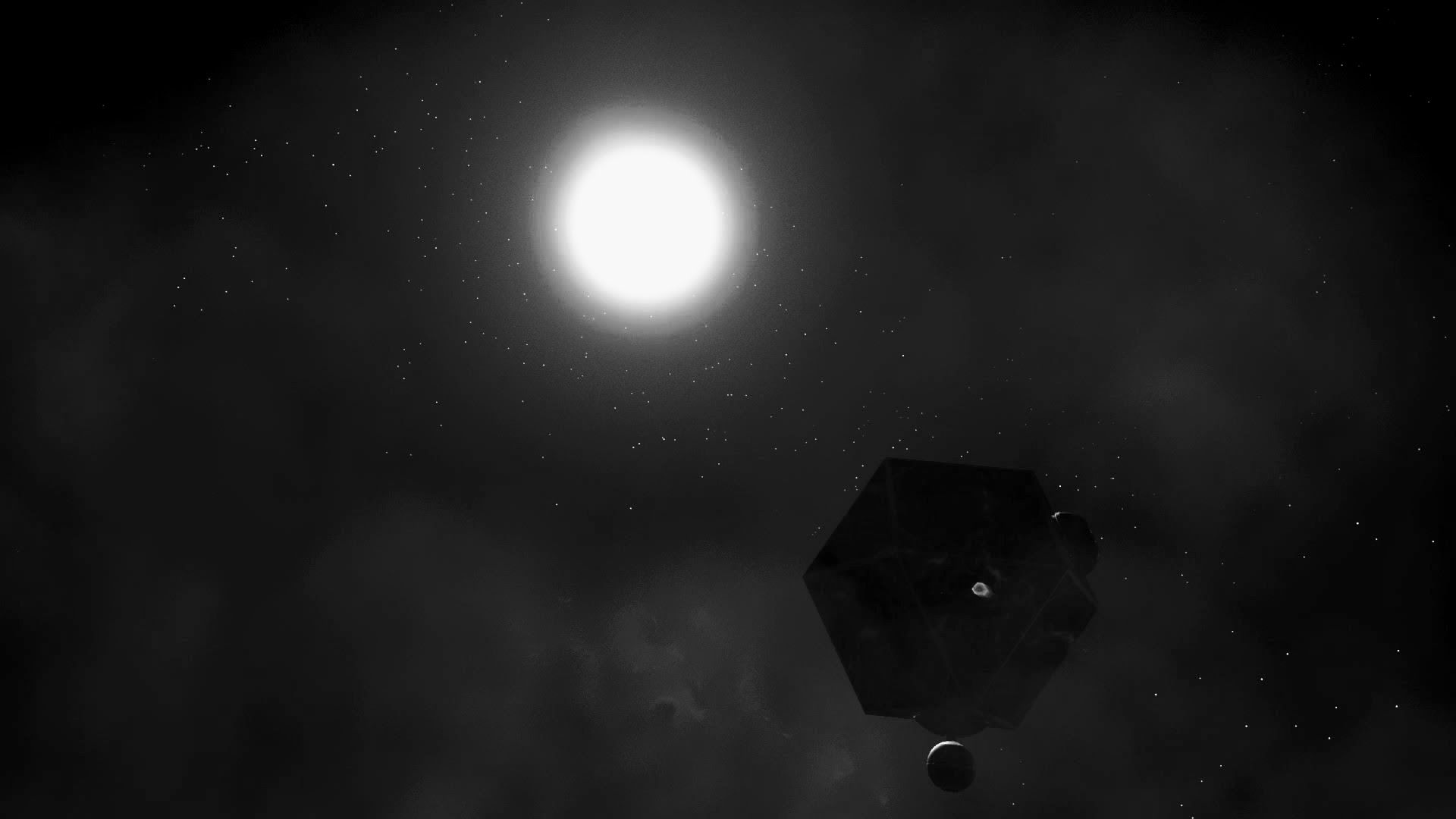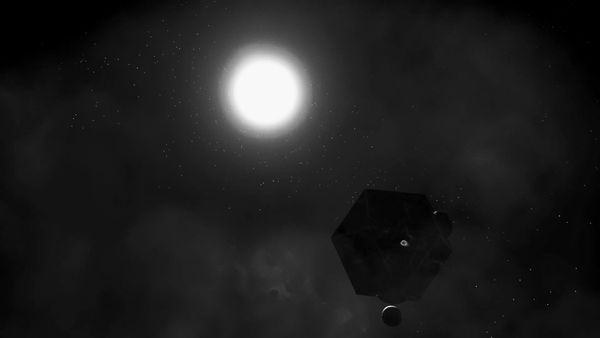 The world seems to be stumbling. Vannevar Bush's words still ring true.
Crazy Volcanic Eruptions, unnecessary wars, mutating viruses, world powers changing hands, inflation (& possibly one of the worst recessions), the proliferation of regurgitated stories packaged in new ways by media houses, fake news, the rise of nationalism, the rise of insensitivity to your neighbour and the endless swiping in dating apps - are some of the things which define our times.
In times like these, it's important to know oneself. A quote from one of my favourites comes to mind:
"We read books to find out who we are."  — Ursula K. Le Guin, The Language of the Night: Essays on Fantasy and Science Fiction
Here are my recommendations on what you can pick up this summer. Previous reading recommendations can be found here.
My other reading updates can be found on my Goodreads.
The Expanse Series (1-9) by James S.A. Corey
(Warning: mild spoilers!) I first came across The Expanse TV show on Amazon Prime Video last year. The first episode has a massive deep space ice hauler carrying fresh ice from Saturn to Mars do a flip-N-hard-burn to slow down and shift into a new orbit towards a mysterious asteroid. I instantly fell in love. For the very first time in movie history, I was seeing a near-realistic depiction of the realities of space travel where you can't press a button and just "arrive" at another planet - you need to calculate forward and breaking burns to arrive with the right velocity for orbital injection. The Expanse has everything - suspenseful political drama, alien zombie thriller, long range lasercomms, strategy-driven fast-paced space battles, hard sci-fi and amazing characters with distinct, strong growth. The TV show has 6 Seasons (incomplete) but the books are now finished - recommend doing TV first then books, just works better. And yes, Chrisjen Avasarala is hands down my favourite character in both mediums.
Pieces of the Action by Vannevar Bush
Vannevar Bush was a force of nature. He ran the US Office of Scientific Research and Development during WWII and was directly responsible for the formation of the US National Science Foundation. I knew of him initially through his very famous July 1945 essay "As We May Think" in The Atlantic which talked about the importance of thoughtful computing machines. This inspired Douglas Engelbart who was the person behind The Mother of All Demos (seriously, go check it out!). Pieces of the Action was introduced to me by my dear friend, Ben Reinhardt, who not only wrote the forward for a recent reprint of the book by Stripe Press but also wrote a fantastic Book Thread summarizing the impact of this book. Go read, both the thread and the book.
Guards! Guards! by Terry Pratchett
Terry's Discworld series is often treated with the same respect as Tolkien's work, mainly by people with the best sense of humour. It's set in the fictional disc-shaped flat planet, balanced on the backs of four elephants, which in turn stand on the back of a giant turtle. There are many sub-series in the main Discworld series and this book kicks off the Ankh-Morpork City Watch set of stories. A group of officers in the city's night watch investigate mysterious events in the city while dark forces of a secretive brotherhood are rushing to bring back a powerful mysterious animal from another realm. Highly recommend the audiobook narrated by Nigel Planer. He adds a layer of comedic timing to all characters beyond the books. I picked this up during a period where things in my life were not great and it 100% delivered on me grinning stupidly for most of the narration.
The Great CEO Within: The Tactical Guide to Company Building by Matt Mochary
Gifted to me by a dear friend, Manoj, this book is for people like me who prefer handbooks which tell you exactly a tried-and-tested ways of doing things rather than drum up esoteric business jargon. It's along the same lines as the High Growth Handbook, which I recommended in my Summer Reading 2021 List. One after the other, in short concise chapters, the book covers everything, from GTDs to Energy Audits to Financial Health to Conscious Leadership to Customer Empathy to Meetings to Feedback to Fundraising - the list goes on. Every chapter has something that I have brought back to Transcelestial. e.g. in Energy Audit, he says - "You perform best when you are doing things that energize you. Your goal should be to spend most of your time (75-80%) doing things that energize you. If you do, magic will occur."
The Moon Is a Harsh Mistress by Robert Anson Heinlein
I picked up the audiobook narrated by Lloyd James. It's a primer on how to set up a rebel army under the rule of a stronger presence, set in the backdrop of an Earth-Moon conflict. This book's iconic presence can be felt in a lot of space operas or hard sci-fi that came after. e.g. A key battle tactics for superiority used in this book by the Loonies (people on the Moon) is a pivotal plot point in The Expanse's 5th book, Nemesis Games (so pivotal that it directly dictates the direction of the story in the next four books). Again, The Expanse's 8th book, Tiamath's Wrath, uses the same organizational structure as the Loonies. The Moon Is a Harsh Mistress is also directly responsible for popular phrases in pop culture like TANSTAAFL ("There Ain't No Such Things As A Free Lunch"). Do read it and get ready to be blown away by the surprise ending (well less surprising given the direction some of our technologies are headed now vs when the book was written in 1966).
Masters of DOOM: How Two Guys Created an Empire and Transformed Pop Culture by David Kushner
Read this first back towards the end of high school - just before moving to NTU Singapore. The software engineering/game dev journey resonated a lot and when I re-read it again 2 years ago, I finally was able to connect with the entrepreneur side of the story. Masters of DOOM is a chronicle of "The Two Johns", although a bit skewed towards John Carmack, who would later go on to become one of the most legendary programmers & game developers in history, inspiring many. My own first introduction to Carmack's programming thoughts came from reading a few snippets from his released .plan files, which were shared with me during my university days at NTU. id Software also set the trend of insane prizes with Carmack giving away his Ferrari at a Quake tournament! Carmack's talks on YouTube (Ansari prize ceremony, Quakecon, Facebook Connect, etc) and various podcast appearances (Joe Rogan, Lex Fridman) are some of the rabbit holes to dig deeper. Or just follow him on Twitter :)