Podcasts I Like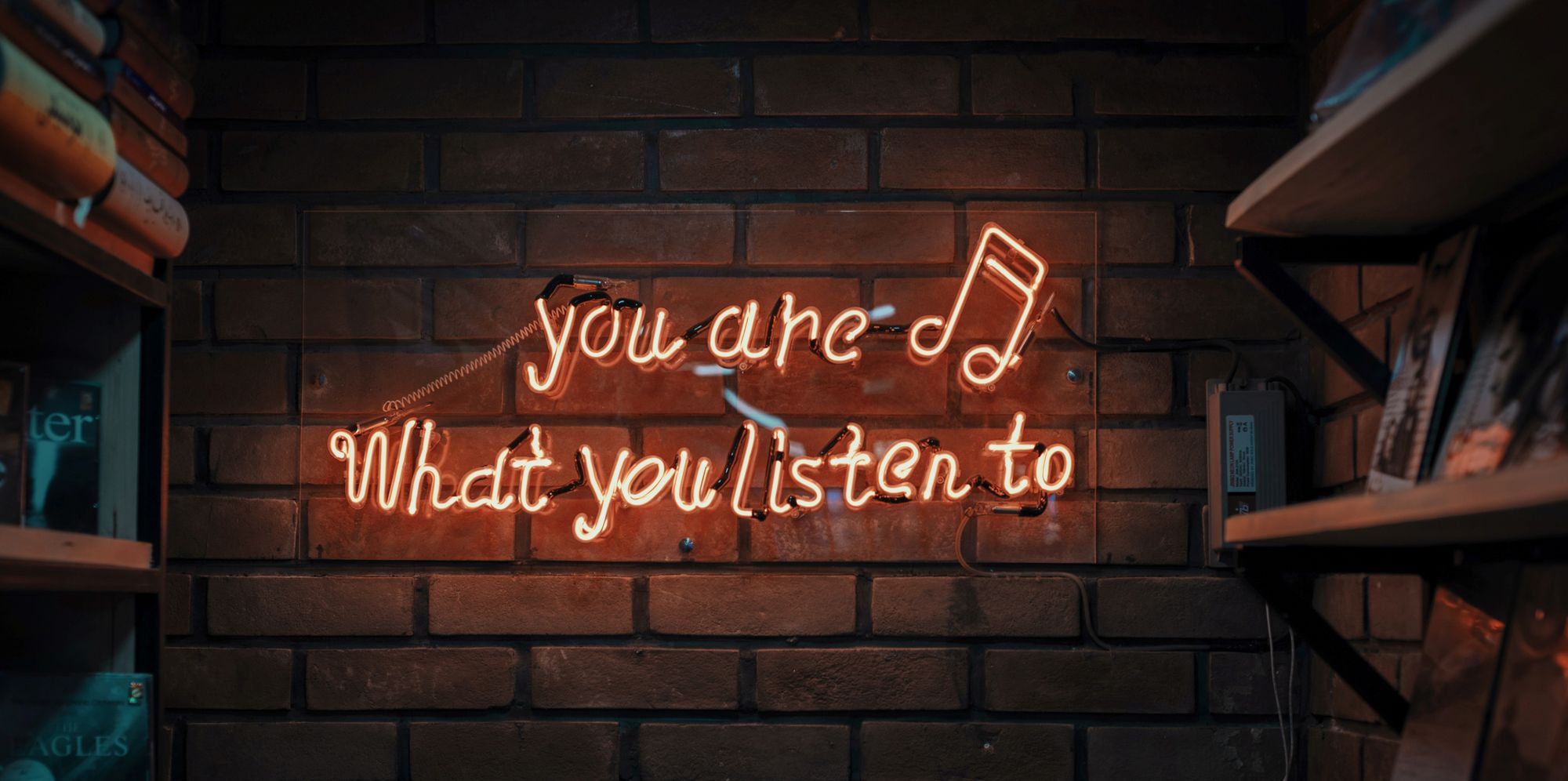 I have always felt closer to sound. That's why I stuck with learning a guitar longer than painting on a canvas. When I am not performing cognitively demanding tasks e.g. walking in the evenings or cycling to work or in a Grab, I am usually listening to music or podcasts or audio books.
Before I forget, I wanted to compile some of the engaging podcast shows and episodes which I have found to be more engaging and quite a lot more densely packed with information than YouTube videos OR books.
For listening, I use Pocket Casts for my podcasts. The following features won me over - cross device sync of episode progress, web version available, storage space to side load audio books and use the same progress sync feature. The Plus doesn't add much but is a nice way to support the team.
For listening, I use Spotify now.
Top 1-time Mini Series
Miscellaneous Podcast Shows/Episodes I have loved
Top Recurring Podcasts with some great episodes below
Sean Carroll's Mindscape*
Lex Fridman's Podcast*
The Tim Ferris Show
Victory The Podcast (because Entourage!)
*DISCLAIMER: I am a Patreon supporter for Sean Carroll's and Lex Fridman's podcasts
Below are my favorite episodes from the above shows:
Sean Carroll's Mindscape
Solo
Natural Sciences
Philosophy
Miscellaneous
Lex Fridman's Podcast
Natural Sciences
Philosophy
Computing
Miscellaneous
The Tim Ferris Show
Entrepreneurship & Investing
Philosophy
Natural Sciences
Ones I have been interviewed on!
EF's Scaling Ambition - Transforming Communications Technology and Maximising Your Personal Impact
Founders Unfiltered - Building for Space
Keep Listening!