NTU Minor in Entrepreneurship – My Application Essay!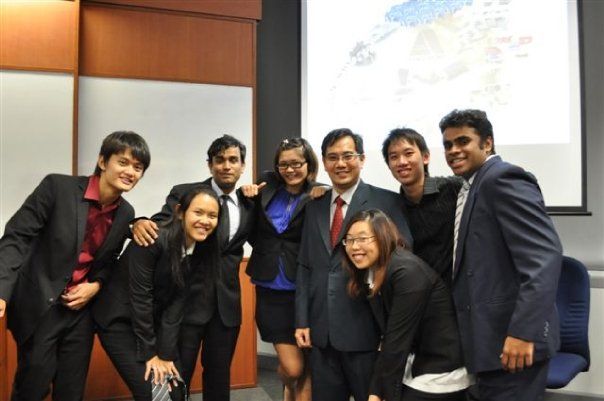 Entrepreneurship, according to Wikipedia, is defined as: the practice of starting new organizations or revitalizing mature organizations, particularly new businesses generally in response to identified opportunities
The Minor in Entrepreneurship Programme in NTU is one of the best minor programmes offered here and also its standard is comparable to the same programme offered in the best B-schools and universities spread across the globe. According to me an entrepreneur is a person with an enthusiastic vision, which is the driving force of an organisation. I have always been a persistent, determined and a highly responsible person, which I think are a few of the qualities required in an entrepreneur.From my past experiences I have learnt that I have the natural inclination towards becoming the leader of any group activity that I take upon. Moreover, I have found that I am a positive thinker who is always trying to come up with solutions to problems rather than creating them and when I come up with a solution, I do not hesitate to execute it, which in turn displays my decision making capabilities.
But the reason why I am hoping to be selected for this minor programme is that somewhere I feel that I have an urge and passion to be an entrepreneur. According to me entrepreneurship is not only what is stated in the definition by Wikipedia but it is also something which brings out a much stronger and self-sufficient person from within.I hope that if I am selected for this Minor programme, then after its completion I would be a much knowledgeable person and would have the required skills and confidence to go ahead with the dreams and plans that I make in life as an entrepreneur.