Easy-Peasy Android to Mac USB Tethering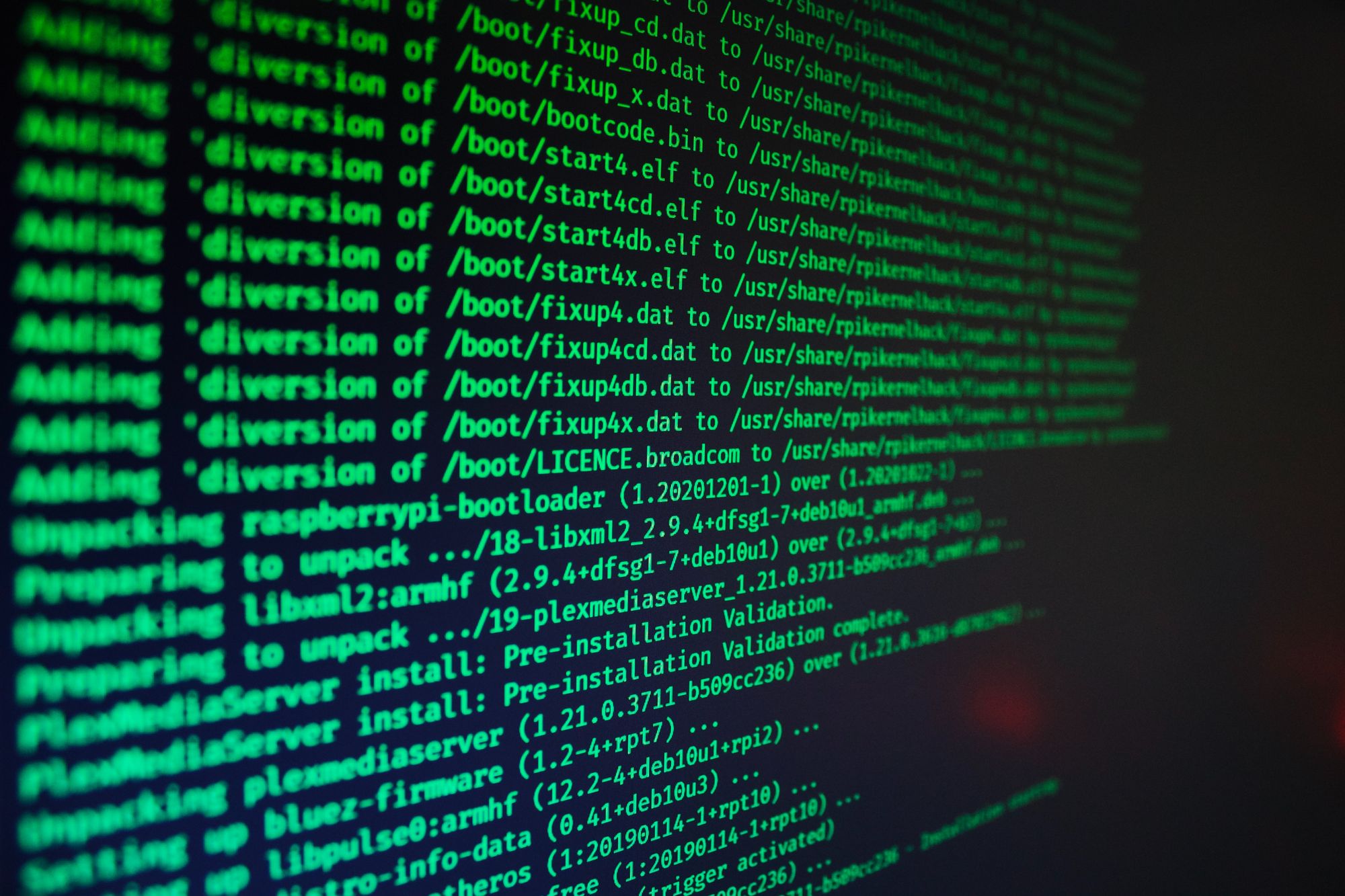 Just came across this amazing driver HoRNDIS done by Joshua Wise . This driver solves the age old problem of tethering Android devices to Mac via USB in order to share the 3G/4G data connection of your phone.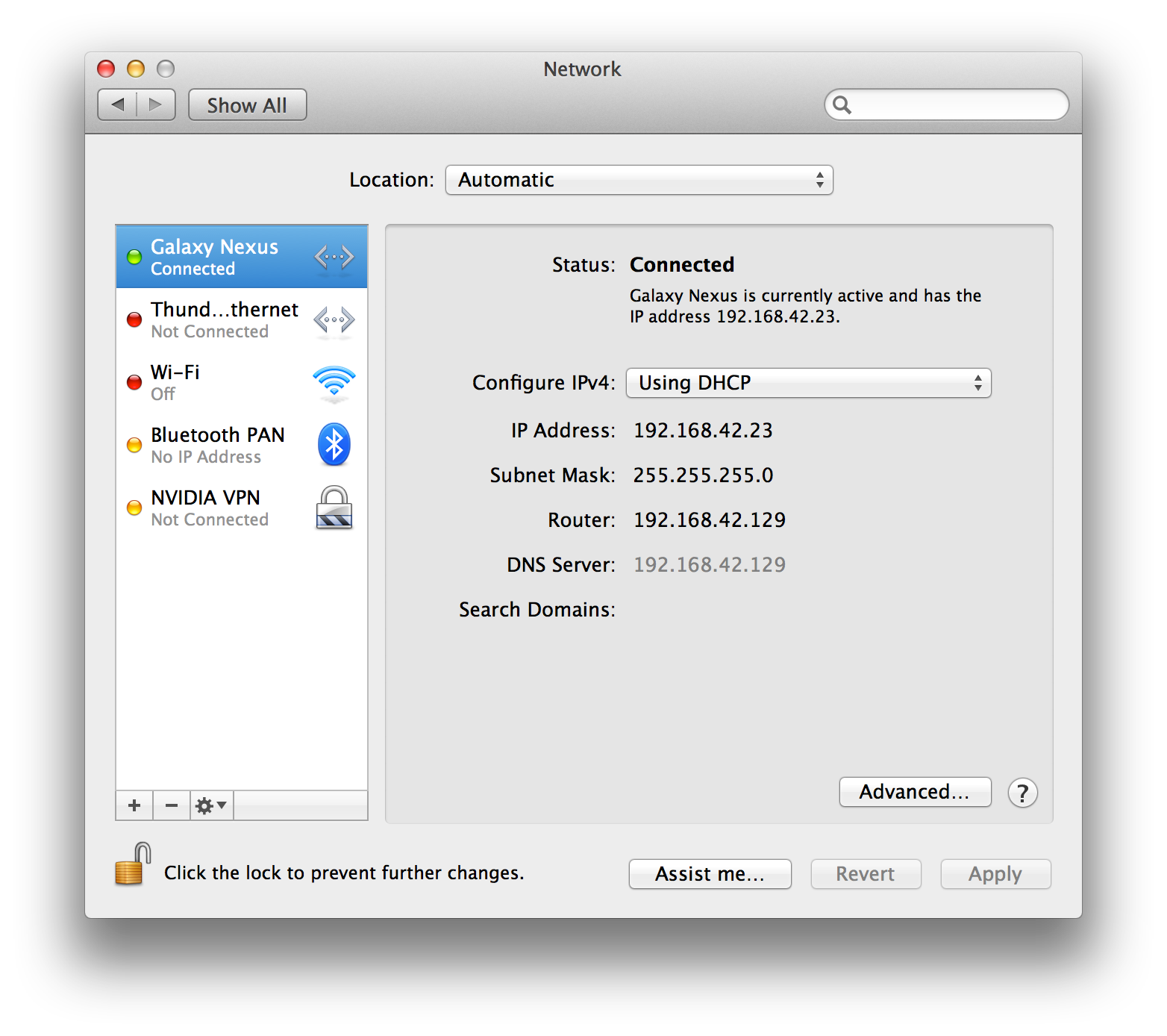 Steps to get it working:
Download the latest release version for the driver via this link http://joshuawise.com/horndis
Connect your Android Phone to your mac
Goto the "Tethering and Portable Hotspot" section in your Settings. (For some phones you might have to fish for it in the Settings menu)
Enable "USB Tethering" option.
The "Network Preferences" pops up on your Mac screen with the Android connection added to the list of connections.
Some users (like myself) might have to click "Click the lock to make changes." in order for the connection to happen – maybe some minor bug.
After a second or two, you can see the connection go GREEN.
HAPPY SURFING!!!
The Wifi hotspot consumes terrible amounts of battery which I haven't seen happening while in the USB Tethering mode (plus data connections are much faster!!)